Earn Your Spot on Our
Wall of Warriors
The Japanese Grim Reaper, Death Bringer, or "Shinigami" is as daunting as our challenge! Measuring over 4 MILLION Scoville units of heat, the Shinigami Challenge is Las Vegas' SPICIEST ramen challenge! Anyone brave enough to attempt this challenge has 8 minutes to finish over 24 ounces of Tonkotsu broth, loaded with over 3 pounds of noodles and toppings! All challengers are required to sign a waiver, and winners will receive their meal for free and have their pictures immortalized on our Wall of Warriors!
Can you handle The Shinigami Challenge? Here are the rules to participate:
Any challenger attempting The Shinigami Challenge:
Must be 18 years or older and sign Shokku Ramen's release of liability waiver.
Must declare all food allergies (if any) to management before beginning the challenge.
Will receive three portions of Shinigami Ramen.
Will have 8 minutes to complete the entire bowl, including all of the broth and toppings in one sitting. The bowl must be empty of all contents before time has elapsed to be declared victorious.
Will be disqualified if the challenger gets up to use the restroom or steps outside.
If the challenger fails, they must pay for the Shinigami Challenge.
If the challenger emerges victoriously, the winner will receive the meal free of charge along with a Shokku Ramen gift card worth $25. Also, their picture will be posted on The Wall of Warriors and featured on our social media pages.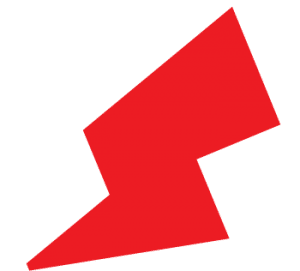 Shinigami Challenge Locations
Hours
OPEN 24/7
Phone
(725) 204-1252
Address
3889 Spring Mountain Rd.
Las Vegas, NV 89102
Hours
OPEN 24/7
Phone
(832) 831-7155
Address
Houston Heights
933 Studewood St. Suite A
Houston, TX 77008